National Home Buyers Investors Group Inc.
NH Big Inc. is the Premier Real Estate Investment Company located in Santa Barbara CA.
Our business is Local, Nation and Global.
We Make Real Estate Work For You, instead of you working for it
No Realtor Commissions – we are not realtors, we are Investors!
Pre-Foreclosure – Sell Your Home Fast and Avoid Foreclosure
Your Contact Information is all we need to get you started!
805-242-3004 – Call or Text your questions 24/7
We Buy, Sell, Fix and Flip, Wholesale, and Lease-To-Own properties.
We have nationwide access to the best Mortgage Brokers, Private and Hard Money Lenders
YouTube/DanRingwald – Watch and learn how we do this!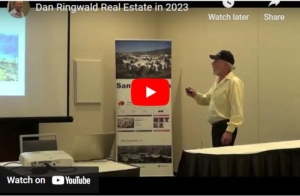 Realty411 & SB REIA past meeting
Dan Ringwald talks about Real Estate, past, present, and future
Join us – it's Free – We have 40 years of experience and a lot to offer you, so do it now!
Training – Earn while you Learn – Full or Part Time Income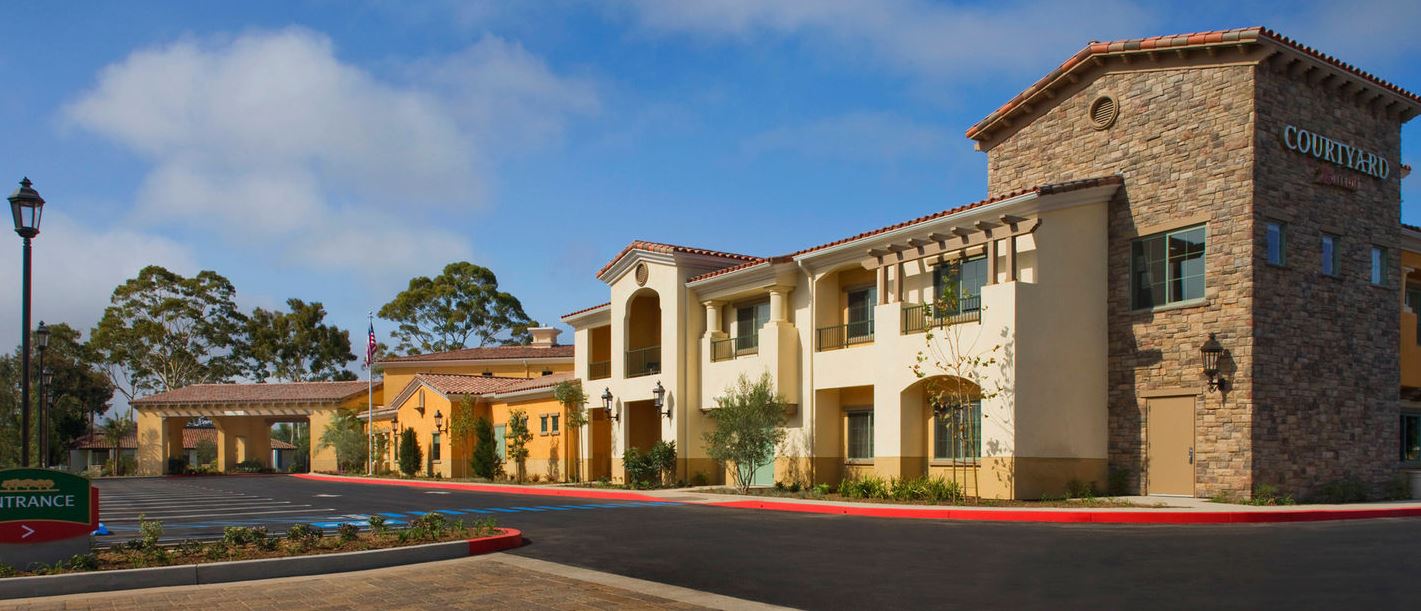 Marriott – Goleta CA – Events Room
Santa Barbara Real Estate Investors Association – This is where we hold our meetings
We Buy Properties – With No Realtors Commissions!
If you need to sell your home, especially if you are in pre-foreclosure and want to close quickly, like two or three weeks, we can purchase your home if fits our Investors criteria.  If you are behind on your mortgage payments, staying in denial of your situation is what speeds you into foreclosure. The sooner we look at all your options the sooner you can make the best choice for you.  We have options that you might have never thought of, or you would be doing it now.  Sometimes a property needs lots of work and lenders usually will not give a loan on properties needing lots of work, even if a buyer has an 800 credit score.  Those type of properties need to be purchased by a cash buying Investor who will fix and flip it.   Investors need to purchase these type of properties with a substantial discount so they can fix and flip it for a profit.  If the Investor can't make a profit they will not purchase it and the property will not sell until it's fixed up or it just remains vacant, vandalized, foreclosed, when it could have been saved one way or another.  If our offer is too low we can provide expert real estate consulting on a For Sale by Owner for the highest price and best terms before it's too late.  Getting back to us just a few days before a foreclosure auction is way too late.  For more details on this please see our page at We Buy Properties – With No Realtors Commissions!
Your Contact Information is all we need to get you started.  Call or text us at 805-242-3004 anytime 24/7 with any questions.  Seeing how quick we get back to you is always the first sign of continued good service.
We Sell Properties – With No Realtors Commissions!
If you are an Investor or a Homeowner wanting a high Return on your Investment, we are here to help make that happen.  If you are an Investor we can close in just a few weeks, as long as you are a Cash Buyer.  Don't have the cash to close?  We can help direct you to our Private and Hard Money Mortgage Brokers that fund rehab loans so you have the time and cash to Fix and Flip.  We might even get owner financing to make it easier. Once we find a property we will text you and others to see who is still interested.  If the property looks like it might work for you then we move to the next step. If you are a Homeowner we can work with you as a For Sale by Owner and get you the highest price for your home with No Realtor Commissions.
We Wholesale Properties – With No Realtors Commissions!
This is a big part of our business.  It includes, Purchase and Sale of Properties, Fix and Flip,  Single Family Homes, Multi Family Homes, Commercial, Land, Lease-To-Own, and Notes.  We evaluate your property and if it meets our criteria we will purchase it through one of our entities like National Home Buyers, LLC or with one of our investing partners.  As you will see we can make multiple offers depending on your needs so you can pick which offer works best for you.  If we purchase your property it is usually less than the appraisal value because we as investors do this as business that needs to make a profit.  No investors offer as much to purchase your property as a retail home buyer who might even pay above appraisal value.  We can do this because we are Investors not Realtors and we have the experience and knowledge that many investors and realtors do not have, or they could be doing what we are doing, but will not, as they want a lot more money. We can do this on the MLS and you will never have to pay a listing or buying agent commissions with buyers that come to us directly without a realtor.  If they do come with their realtor, we clearly state they will have to pay their realtor the commission, not us.  Take it or leave it.  If the price is right they will take it, and pay their realtor the commission.  Our mantra is "Don't Ask, Don't Get".  Of course you can always accept and pay the realtor buying agents commissions if the sales price is right for you.  We usually get what we ask for, or we pass on the deal.  We are serious about finding a solution that works for everyone.  If you are looking to Sell or Purchase a property, or possibly Lease-To-Own, you have come to the right company.   We have a great Team and very good Associates, Agents, Property Locators, Attorneys, Title Companies, Contractors, Trainers, and Business Associates.  We can match you up with what you want and make it happen.
We Lease-To-Own Properties – With No Realtors Commissions!
This is the perfect time for Lease-To-Own.  Home prices and mortgage rates are way too high for people to buy or sale so most are in the rent only mode.  Lease-To-Own can be better than a standard rental if it's done properly for both the buyer and seller.  We can usually give the Sellers their asking price and the Lease-to-Own Tenant also pay us a small for our Real Estate Consulting.  Given there are no Realtor Commissions this saves everyone a lot of money! For Buyers that want to buy now it's actually the fastest way to take control of the property while going through any loan process.  The Buyer can use the Lease-to-Own Fee to pay down the principle and will still need the down payment if it's a conventional loan.  It's the best opportunity for Lease-To-Own Tenants to get qualified to purchase in 2 years or less.  If that doesn't work we will find a solution that will work,  selling to a retail Buyer with a standard bank loan, Wholesaling, Subject To, Owner Financed, Private Loans, Probate, Foreclosures, and any other solution that works for all involved.  Selling a property has many challenges and getting qualified to purchase a property with picky lenders who just say NO is the number one problem.  We have solutions and one is Lease-To-Own.  We have lined up some very good Mortgage Brokers and Credit Repair companies that solve all those issues with the underwriters that most of us don't have the time, experience, or desire to deal with.  Lease-To-Own backed with the right Mortgage Brokers and Credit Repair provides the time and experience needed and makes a huge difference in closing these deals.
We Provide Real Estate Training
You can sign up for training if you are not buying and selling and want to learn how.  If you are buying and selling you don't need to sign up for training because you will get the best education just from working with us on your properties.  Just because you are already buying and selling doesn't mean you are getting the best deals working through the process.  That takes education and experience.  We are building teams of Real Estate locators, Associates, Trainers, and helping you to start your own business.  Now you have an opportunity to Earn while you Learn with the income you generate from actually doing this business.  You get the education needed to be a real success.  We operate on a National level so you can live anywhere and work anywhere remotely without ever leaving the comfort of your home and of course leave and meet people whenever you want to.  All you need is internet access and one or a combination of a cell phone, computer, printer, and the desire to build a business of your own that can last a lifetime and generations to come.  Your kids, parents, friends, and the new people you meet can join your team and we are here to help create it and build it with you year after year.
Dan Ringwald 805-242-3004 Call or Text me anytime 24/7
Your Contact Information – Update or Request Services to get you started