NH Big Inc. – National Home Buyers Investors Group Inc.
Real Estate Investing – Wholesale, Lease-To-Own, Fix and Flips, Notes
Increasing your Return on Investment
Earn while you Learn – Full or Part Time Income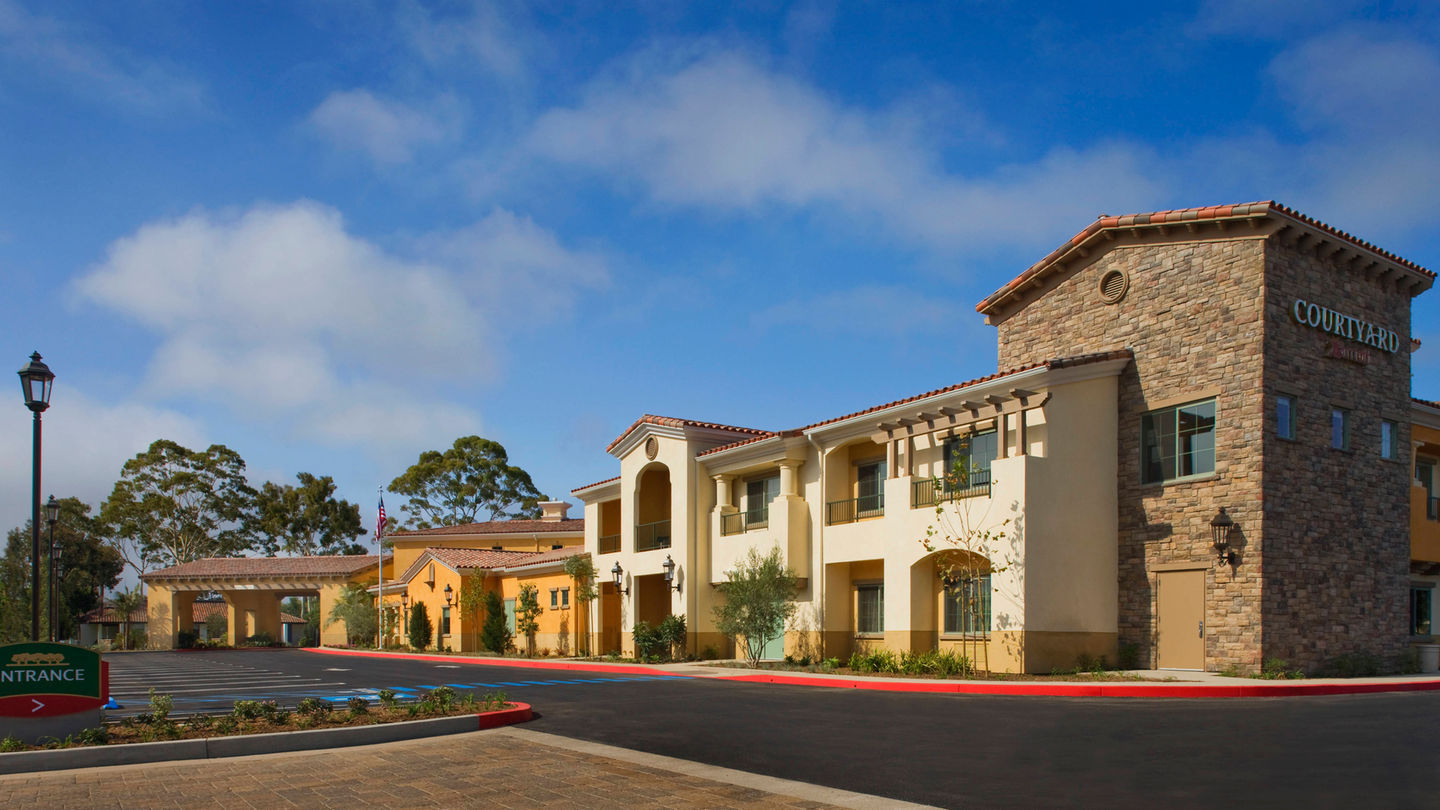 This is where we hold most of our Meetings
Courtyard Marriot Goleta CA

NH Big Inc. – Real Estate Wholesaling.  Our goal is to help you with Earned Income and Investment Income through Real Estate Investing producing a High Return on your Investment and your Time.  If you are looking to buy or sell a property or possibly Lease-To-Own, you have come to the right company.  It doesn't matter if you have lots of money to invest or have very little, we can help move you in the direction that works for you.  We have a great Team and very good Associates, Agents, Property Locators, Attorneys, Title Companies, and more.  We can match you up and make it happen.
Wholesaling – is what we do, which includes, Purchase and Sale of Properties, Fix and Flip,  Single Family Homes, Multi Family Homes, Commercial, Land, Lease-To-Own, and Notes.
Lease-To-Own – This is where we start because we can usually give the Sellers their asking price.  It's the best opportunity for Lease-To-Own Tenants to get qualified to purchase in 2 years or less.  If that doesn't work we will find a solution that will work,  selling to a retail Buyer with a standard bank loan, Wholesaling, Subject To, Owner Financed, Private Loans, Probate, Foreclosures, and any other solution that works for all involved.  Selling a property has many challenges and getting qualified to purchase a property with picky lenders who just say NO is the number one problem.  We have solutions and one is Lease-To-Own.  We have lined up some very good Mortgage Brokers and Credit Repair companies that solve all those issues with the underwriters that most of us don't have the time, experience, or desire to deal with.  Lease-To-Own backed with the right Mortgage Brokers and Credit Repair provides the time and experience needed and makes a huge difference in closing those deals.  We just need some general information to get you started so fill out your information below or Call or Text Dan Ringwald 805-242-3004 any time with any questions.
We Buy Homes – If you need to sell your home and want to close quickly, like two or three weeks, and your property fits our Investors criteria, we can do it.  Sometime a property needs lots of work and lenders usually will not give a loan on properties needing lots of work, even if you have an 800 credit score.  Those type of properties need to be purchased by a cash buying Investor who will fix and flip it.   Investors need to purchase these type of properties with a substantial discount so they can fix and flip it for a profit.  If the Investor can't make a profit they will not purchase it and the property will not sell until it's fixed up or it just remains vacant and vandalized.  We can purchase it and we just need some general information to get you started so fill out our form below or call or text me.
We Sell Homes – If you are an Investor and want a high Return on Investment we are here to help make that happen.  If you are a Renter / Tenant looking to buy a home, just click on our link and see what we currently have to offer Lease-To-Own Rentals.  All you have to do is fill out our Feedback Form below with some information on what and where you want to purchase.  We will call you and go over the details.  Once we find a property we will text you and others to see who is still interested.  If the property looks like it might work for you then we move to the next step.  If you are an Investor we can close in just a few weeks, as long as you are a Cash Buyer.  Don't have the cash to close?  We can help direct you to companies we work with that fund rehab loans so you have the time and cash to Fix and Flip.  We might even get owner financing to make it easier.  If you are a Renter / Tenant most of the major work has already been fixed.
Real Estate Training – We are building teams of Real Estate locators, Associates, Trainers, and helping you to start your own business.  Now you have an opportunity to Earn while you Learn with the income you generate from actually doing this business.  You get the education needed to be a real success.  We operate on a National level so you can live anywhere and work anywhere remotely without ever leaving the comfort of your home and of course leave and meet people whenever you want to.  All you need is internet access and one or a combination of a cell phone, computer, printer, and the desire to build a business of your own that can last a lifetime and generations to come.  Your kids, parents, friends, and the new people you meet can join your team and we are here to help create it and build it with you year after year.
The YouTube Video above was created at the Santa Barbara REIA 4-30-16 meeting and will give you a good idea of what we have to offer here at NH Big Inc. and how it works.
Call or Text – Dan Ringwald 805-242-3004 or fill out our Feedback Form below