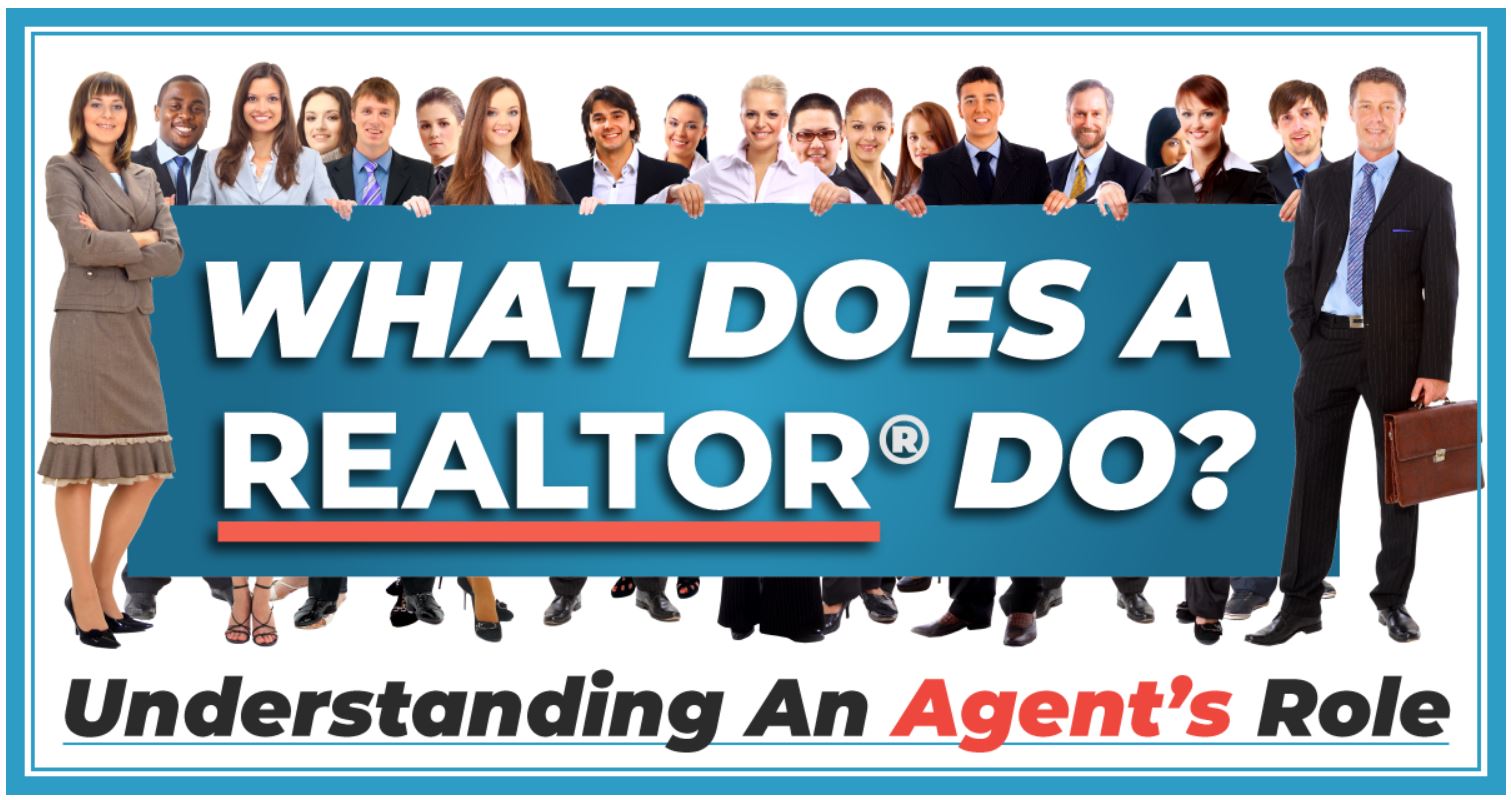 We work with Realtors all the time! Join our Realtor List!
If you are a Real Estate Agent or Broker you are a big part of our business and we really appreciate all the work and effort you put into your business.
We understand that most Agents and Brokers focus on Retail Properties that look beautiful and are ready to be sold.  Sometimes we have those properties and need your help selling them.  Because we at NH Big Inc. spend most of our time purchasing properties to Fix and Flip we need and look for Distressed Properties and/or Distressed Sellers that need to sell their properties ASAP and for a discount because the properties are usually in need of repairs.  Properties in need of repairs usually will not pass lender underwriting and will not qualify for a standard loan.  That means most of these type of properties will fall out of escrow and waste a lot of your time.  We only purchase these type of properties with CASH which means we will not fall out of escrow and we close quickly, usually within a few weeks.
If you focus on Distress Properties, in Central or Southern California, or at least are willing work on them occasionally when you have the opportunity to list them, we would love to hear from you.  Please fill out your information below and we will get back to you to go over any other questions you or we might have.
Thank you for your time and consideration!