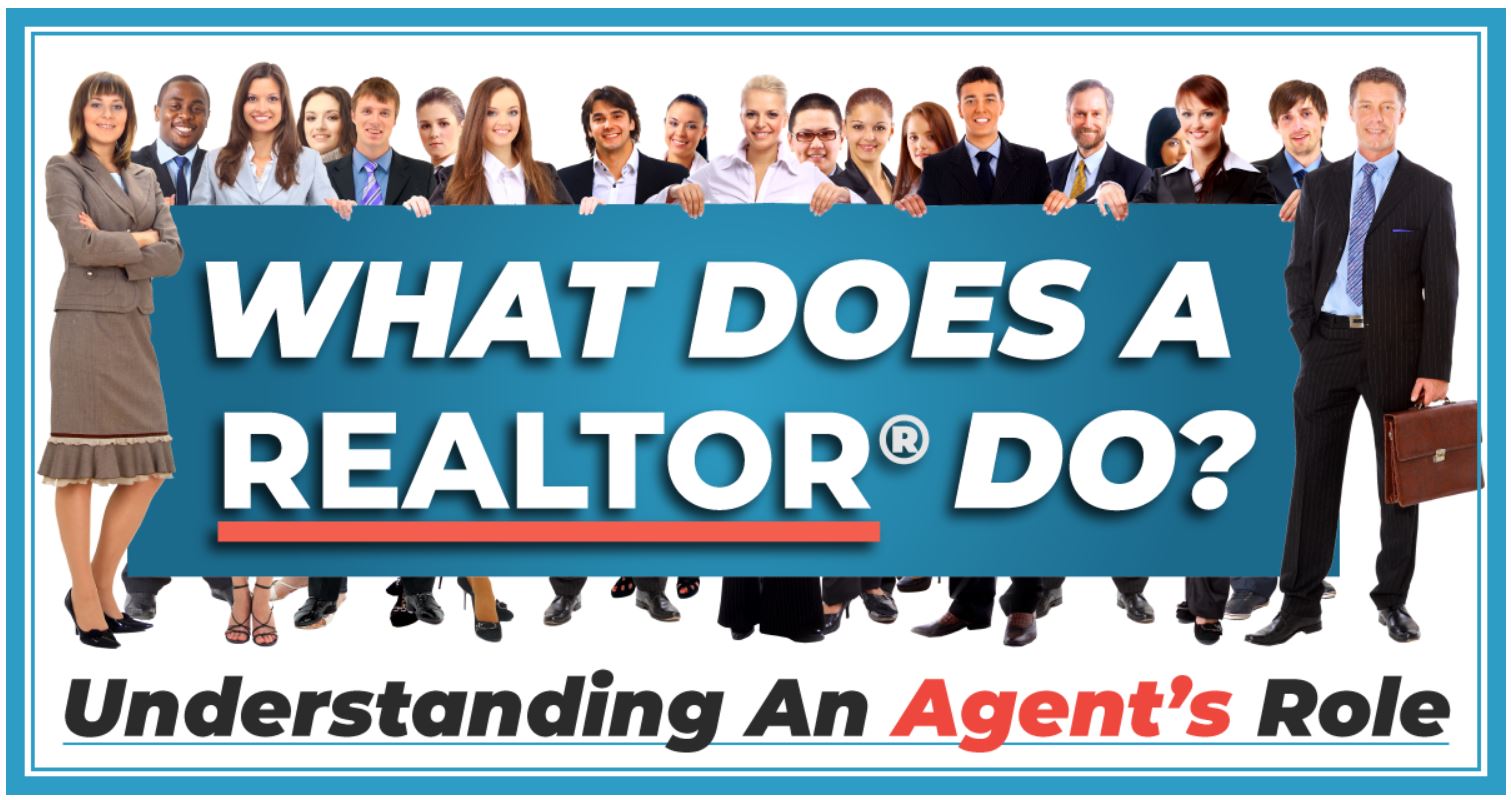 We work with Realtors all the time! Join our Realtor List!
Your Contact Information – is all we need to get started!
NH Big Inc. – Agents & Business Policy – If you are a Real Estate Agent or Broker you are a big part of our business and we really appreciate all the work and effort you put into your business.
Would you like seller and buyer leads?  Most Real Estate Brokers and Agents love the leads and will work with us all day long!  That is because we run a very different business model as seen on our Homepage.  We are Investors not agents and brokers.  That means we run across a lot of sellers that only want to sell through agents and brokers, not investors like us.  So what do we do with them?  We pass them to you, if you are on our list, and working with us according to our Business Policy.  We also have regular buyers and cash buyers looking for a good deal and they pay us directly when we assign them good deals.  We bring you direct buyers and you and your sellers pay us nothing.  The buyers pay us a flat assignment fee of $5,000 through escrow for our assignment fees on our properties that we have under contract as the principle buyer.  Direct buyers saves you a 3% buyer agent commission so you can either take a full 6% or take 3% and have more flexibility on the price to complete the sale.
We understand that most Agents and Brokers focus on Retail Properties that look beautiful and are ready to be sold.  Sometimes we have those properties and need your help selling them especially if our seller says they want to list it with a realtor.  If the property is in your area and we have a good working relationship with you we will provide you that listing if that works for our seller.  Because we at NH Big Inc. spend most of our time purchasing properties to Fix and Flip we need and look for Distressed Properties and/or Distressed Sellers that need to sell their properties ASAP and for a discount, because the properties are usually in need of repairs.  Properties in need of repairs usually will not pass lender underwriting and will not qualify for a standard loan.  That means most of these type of properties will fall out of escrow and waste a lot of your time.  We only purchase these type of properties with CASH which means we will not fall out of escrow and we close quickly, usually within a few weeks.
If you focus on Distress Properties, especially in California, or at least are willing work on them occasionally when you have the opportunity to list them, we would love to hear from you.  If you have a listing that just expired from the MLS, we can help you with that as well.