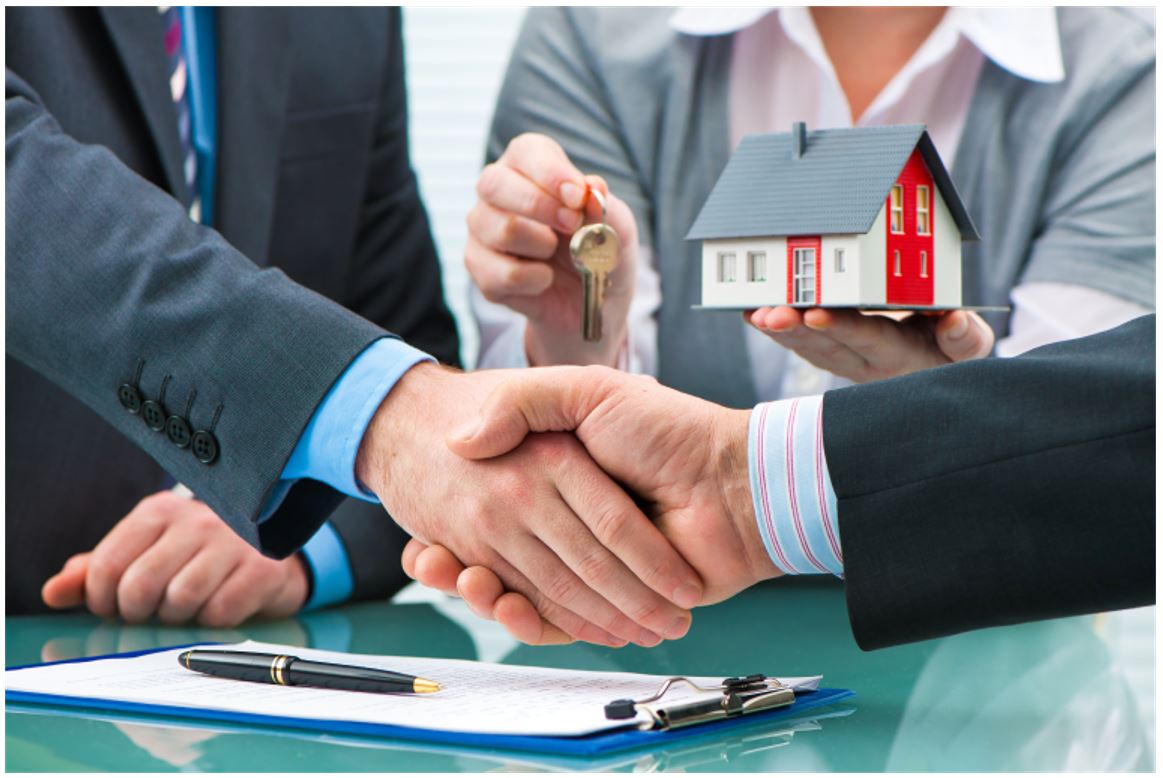 Mortgage Brokers and Lenders Join our List!

Your Contact Information – is all we need to get you started
NH Big Inc. – Agents & Business Policy

We provide properties to Investors to Fix and Flip and they need your money to purchase properties!
If you are just selling your home and want to pay NO Realtor commissions you should read the details on our Homepage as you could be saving $60k to $120k or more in commissions in a high priced neighborhood.  Also look over some of our preferred lenders below this from to see why they are preferred.  If you didn't make our preferred list you can still make loans happen by adding yourself and business to our Lenders List below!
Preferred Lenders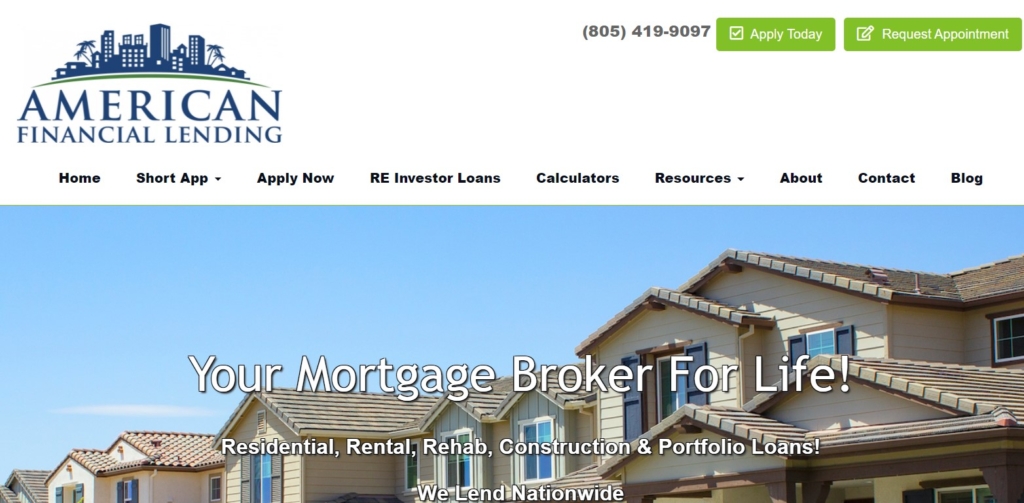 Real Estate Loans for Self Employed & Real Estate Investors
Purchase/Refinance Long & Short Term Rental Properties
NO Income or Employment Required
Get answers and creative strategies today, we're available 6 days a week.
Corp NMLS 1730326   Indiv NMLS  354354   BRE 02021337   ​
American Financial Lending Inc.
Alex Haiek and Joseph Haiek & The AFL Team
Managing Member / Loan Advisor
Camarillo CA 93010
805-419-9097
Yelp/AFL – see our review to find out why AFL is our preferred lender!
Buyers List – let's get you on our buyers list! Let's get you prequalified with our preferred Mortgage Broker – American Financial Lending Inc. – so you don't fall out of escrow.  They solve the lender's picky underwriter problems by dropping the lenders that say NO and get you the lenders that say YES. How do we know that?  We refinanced our primary residence and a rental here in Santa Barbara and had to go through a number of lenders with AFL in order to close successfully by the end of January 2022 with a 3.8% and a 4.1%, just before the rates shot up!  Yes, we love our AFL Mortgage Brokers!  Supersize your support by mentioning you were referred by NH Big Inc.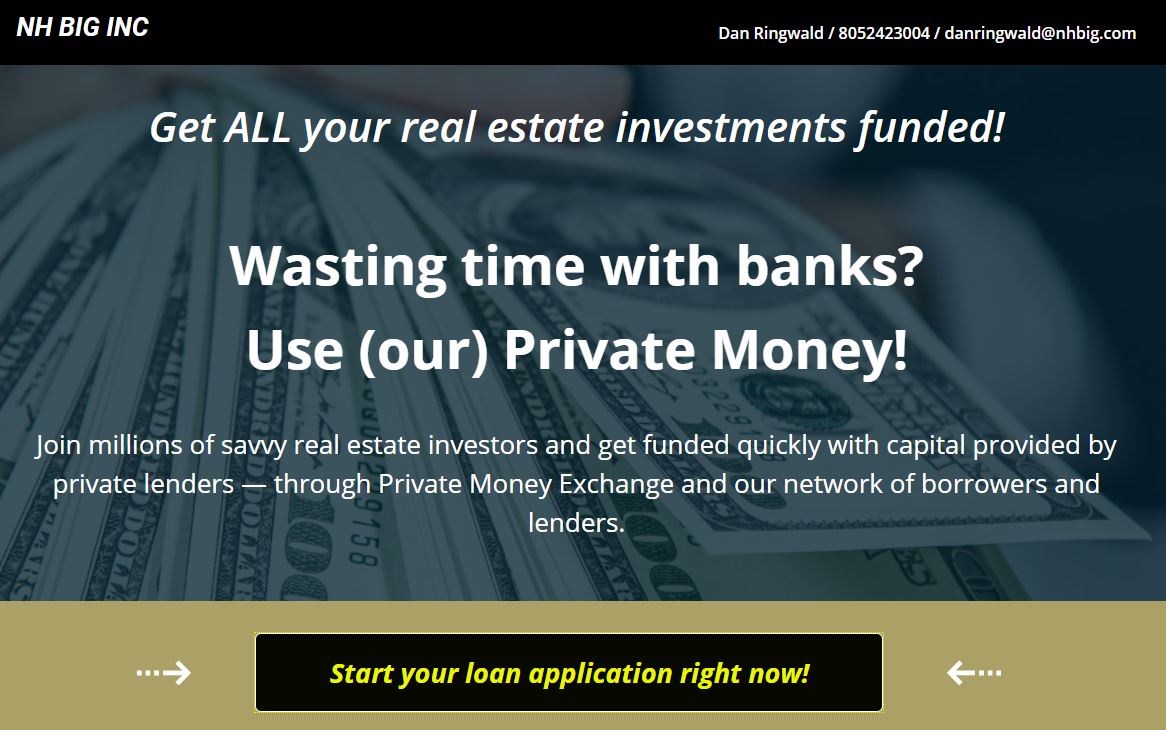 Private Money for Investors through NH Big Inc.
Got a Non-Owner Occupied property or need cash to purchase one.
Private Money to Fix and Flip, Long Term Rental Properties, or Cash Out Refinance.
We cover most states and usually close in less than 30 days.
Click on Start your loan application right now! It's short and easy!
Another one of our preferred lenders!